There is a lot to do when it comes to selling a home.  Can the buyers afford your home?  Should you open your home to just anyone?  Is your home priced right?  Staged right?  What buyer feedback are you getting?  How does your home compare with the competition?  These are a few of the many reasons why sellers choose to work with a full-service, licensed, real estate professional.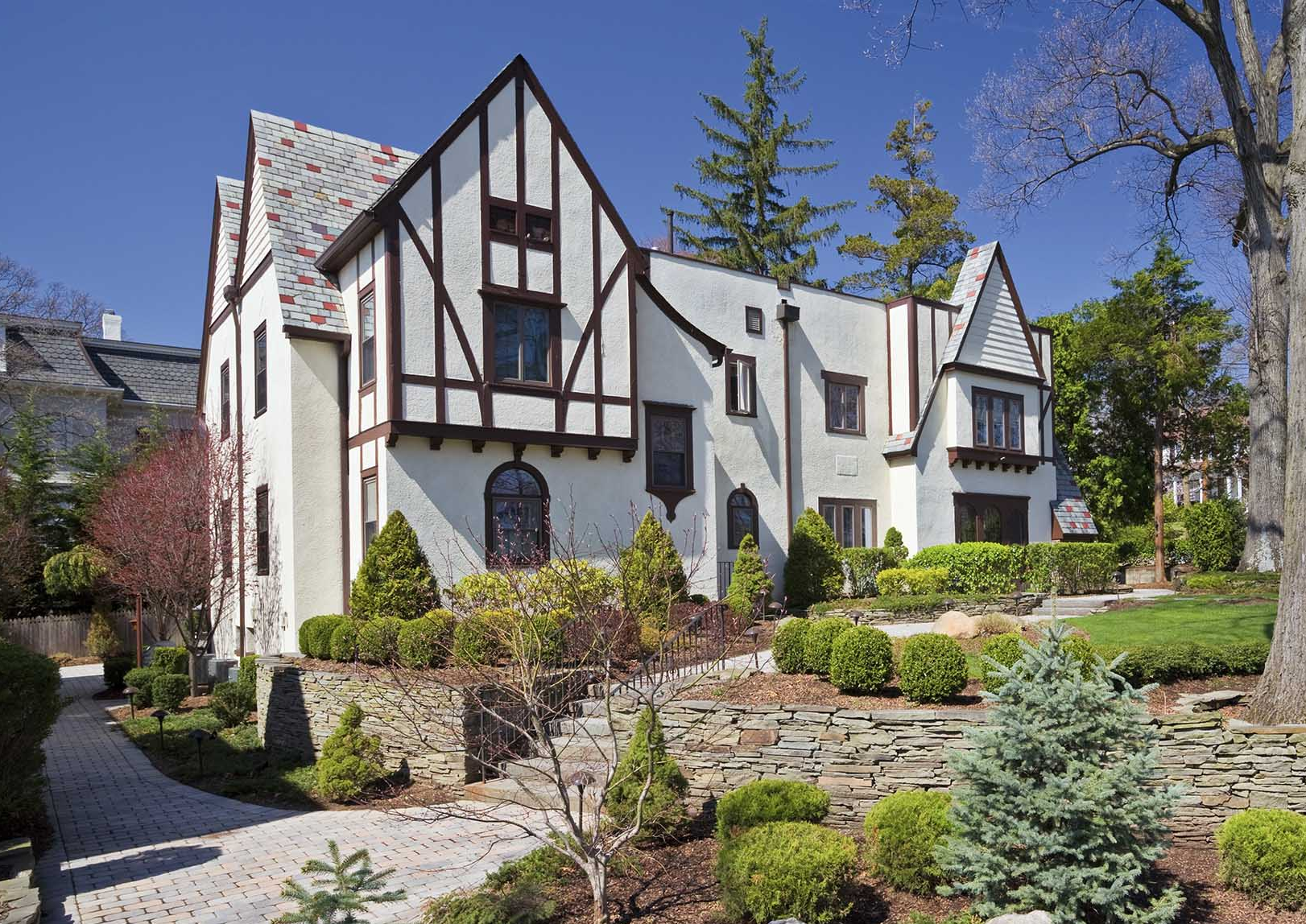 As experienced Realtors, we help with these important considerations for the strongest positioning at the most-critical time that your home is offered for sale – the first three weeks its listed.
If you are thinking about selling, we will help you through the complexities of the closing process.
We will provide guidance and help each step of the way.  We'll make it easy.
Contact us, so we can get started for you.
---
Your Goals – Are Our Goals
We put you first – we listen to you, to discover your needs and wants and to help you accomplish your dreams and goals
Provide information about the current market and will work with you price it right
We will offer staging tips and pre-listing checklists so that your home is "show ready"
Provide exposure to more buyers and agents through extensive marketing outreach
Communicate regularly so you can make informed decisions throughout the entire sales process
Help you understand all the terms, processes, and paperwork involved
Serve as your advocate and negotiate the terms from pricing to successful closing
Provide you with a peace-of-mind knowing that the details are being handled in a professional and efficient manner